Conférence : Economics of happiness
Avec Helena Norberg-Hodge
Le 20 juin 2019 à 20:00
Bruxelles
Plus d'informations sur l'événement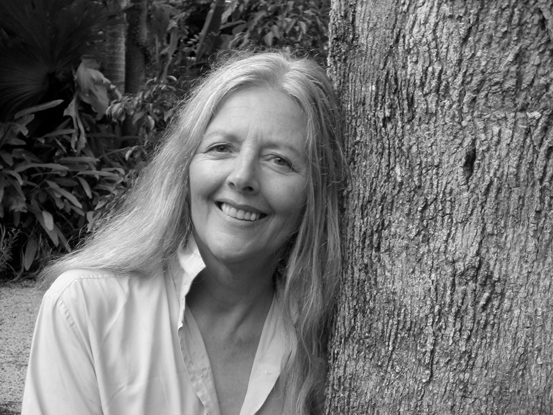 It is easy to feel overwhelmed and depressed by the state of the world today: from terrorism to unemployment and poverty, from climate chaos to the breakdown of democracy. In the mainstream media, these escalating problems appear separate, but the "big picture" makes it clear that they share a common root cause: an economic system that has become anti-life.
"Big picture activism" is a strategy that not only reveals the interconnections among our many environmental, social, and economic crises, but demonstrates a path towards solving them simultaneously. At the same time, big picture activism involves supporting – and getting involved in – the wealth of inspiring initiatives that are moving communities in a healthier direction. In North and South, in the city and the country, people are rebuilding connections to others and to Nature, and are reaping real spiritual, psychological, and practical benefits.
Hope in a time of crisis
The seemingly disparate crises we face – climate change, economic instability, the rise of authoritarianism, and more – are actually connected. This means there is a way to tackle these problems simultaneously: systemic localisation. Helena will describe how rebuilding our connections to one another and to the natural world can restore ecological health, rebuild secure livelihoods, and nurture peace and deeper human contentment.

Cette conférence se tiendra en anglais. This talk will be held in English.
Helena Norberg-Hodge is a pioneer of the new economy movement and recipient of the Alternative Nobel prize, the Goi Peace Prize and the Arthur Morgan Award. She is author of the inspirational classic Ancient Futures and producer of the award-winning documentary The Economics of Happiness. Helena is the founder and director of Local Futures and The International Alliance for Localisation, and a founding member of the International Commission on the Future of Food and Agriculture, the International Forum on Globalization and the Global Ecovillage Network. www.localfutures.org
---
Témoignages
Auditoire H2215 de l'ULB
Avenue Paul Héger, 1000 Bruxelles